Moore Creative Consulting has a number of services which cover all visual aspects of your business. We have a number of partners we work with depending on the project as well as three in-house creative consultants. We are your number one resource for raising brand awareness.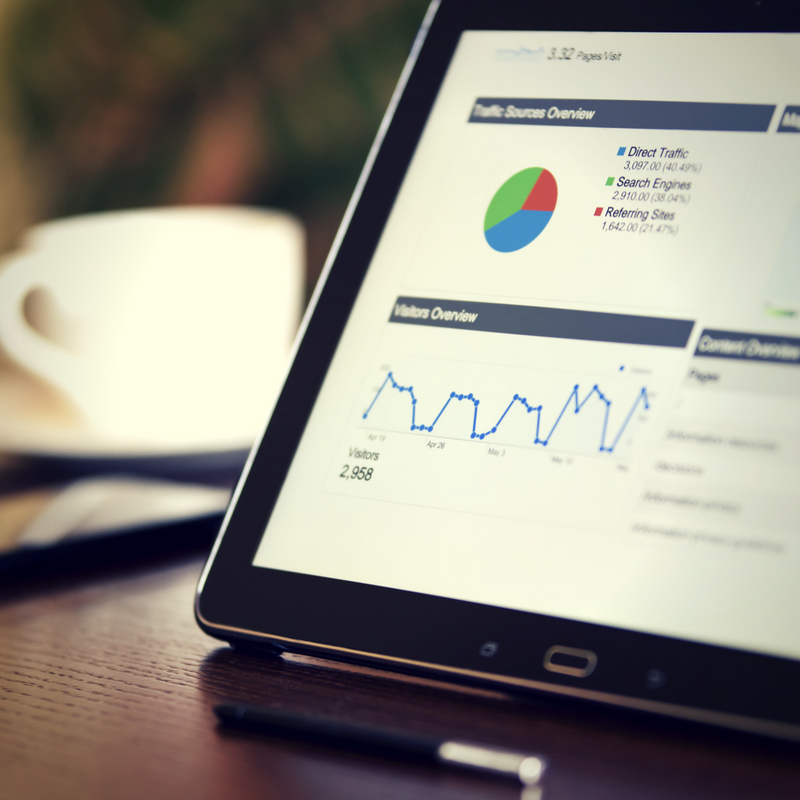 MARKETING IMPLEMENTATION
This service is for the business owner who knows they have a lot of marketing objectives but no time or clue how to go about it. Moore Creative will help you set your marketing goals and achieve desired results.
MARKETING CONSULTING
You might have the time and/or employees to help you execute but our consultations will help you build ideas, share best practices and make sure you have the tools to get the creativity flowing.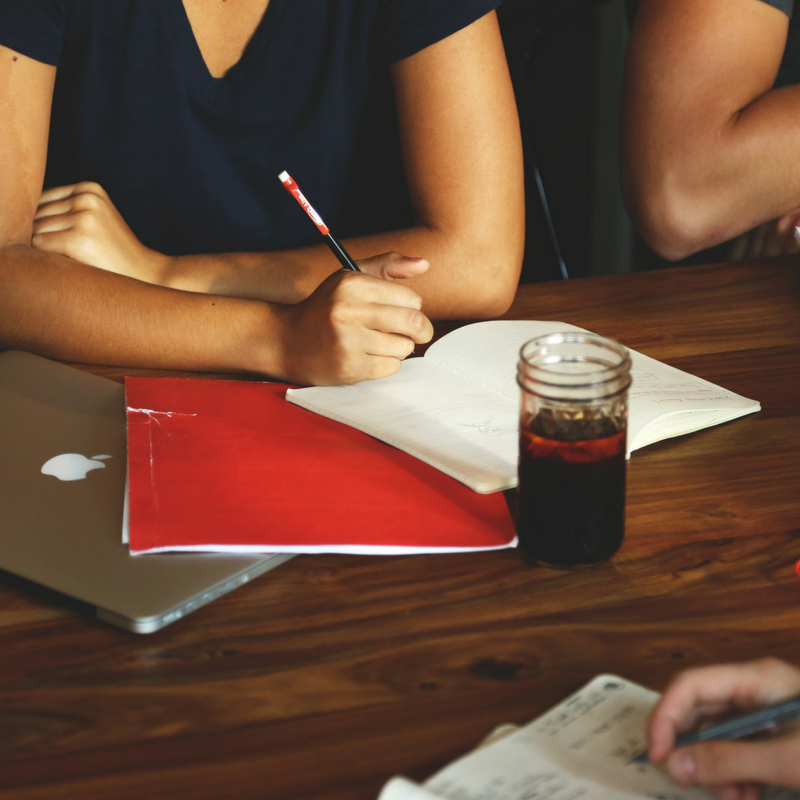 START-UP BRANDING
Have a fantastic business idea, but no idea how to brand it? Moore Creative's start-up branding package includes: head shots, brand board, marketing plan, social media plan, market analysis and a 30 second - one minute video.
VIDEOGRAPHY & PHOTOGRAPHY
Visuals are the core of all marketing. Whether you'd like to add on product photography to enhance your social media or do a video introduction, Moore Creative has packages for varying budgets. Send us an email to learn more.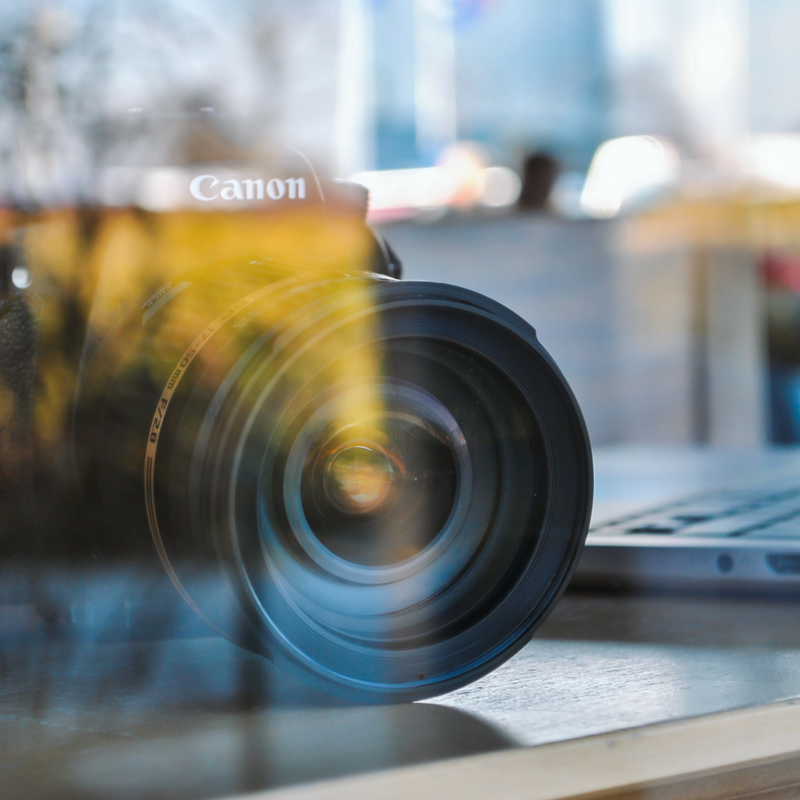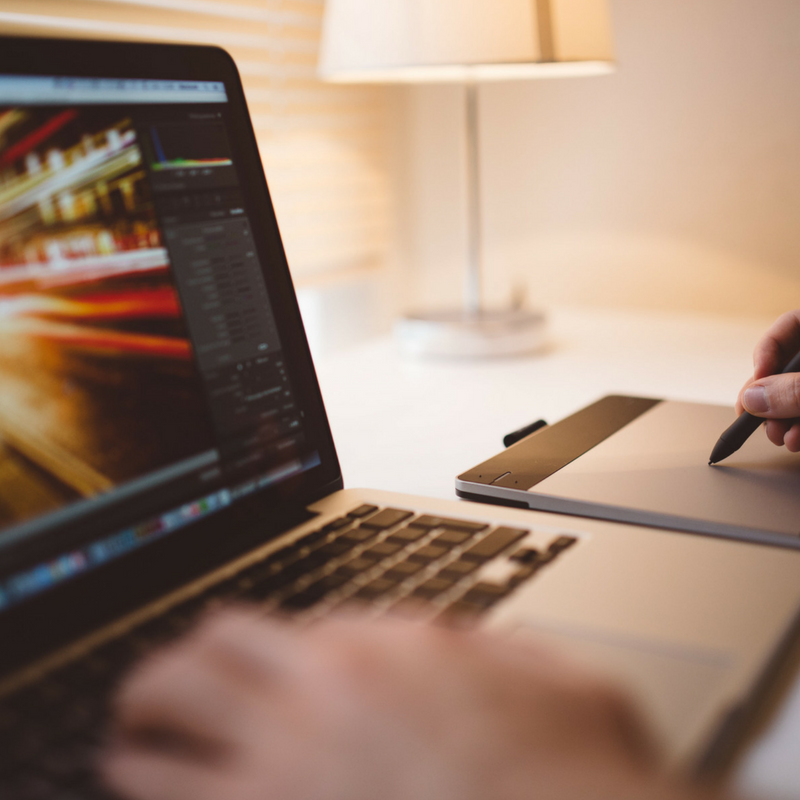 GRAPHIC DESIGN
Moore Creative helps develop a plan and strategy for your new logo concept or re-design. We communicate with our graphic designer partner to make sure concepts are cohesive and on brand.
WEBSITE DESIGN
We create the branding, flow and writing for websites ensuring it is user-friendly and attractive. Depending on the project, Moore Creative Consulting can complete your project in house or send it to one our trusted partners.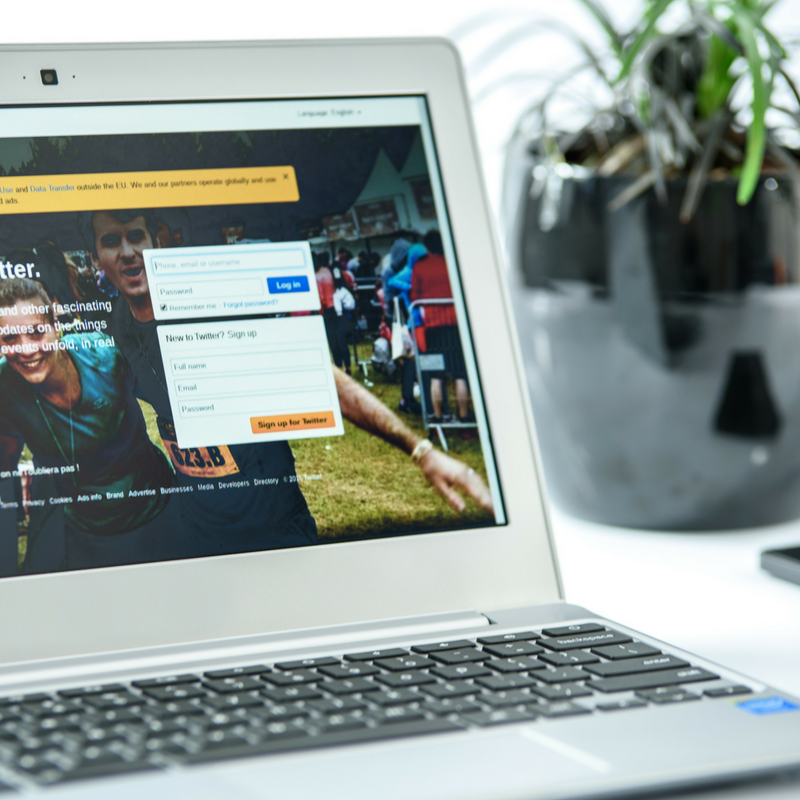 Next Steps...
This is should be a prospective customer's number one call to action, e.g., requesting a quote or perusing your product catalog.